Hospitality
Our hospitality division recruits staff for permanent, temporary and contract jobs in hotels, sports stadiums, music arenas, bars and restaurants across the UK.
Overview
Our experienced Consultants have developed an unrivalled database of jobseekers, which enables us to find and place reliable staff at short notice.
Our 24-hour on-call service helps reduce the pressure when planning events, with a trained and professional workforce — fully-uniformed if required – guaranteed.
Hospitality jobs we can place:
Bar Staff

Catering Assistants

Chefs - all levels

Food and Beverage Managers

Front Office staff

Hotel Managers

Housekeeping staff

Porters

Restaurant staff

Silver Service staff
If you're looking for work in the hospitality industry, we will work closely with you to make sure you find the position you are looking for. Whether you're a student looking for seasonal work or a catering professional looking for a permanent career, we can get you where you want to be.
Latest jobs in Hospitality
Train Station Cleaner
Chester, Cheshire
Up to £14.24 per hour
Temporary
Expiry Date
NaN undefined NaN
We believe that there's more to recruitment than just filling vacancies.
Listed in the top 1% of all leading UK recruiters, we develop careers, grow businesses, fulfil ambitions and change lives.
See all our job opportunities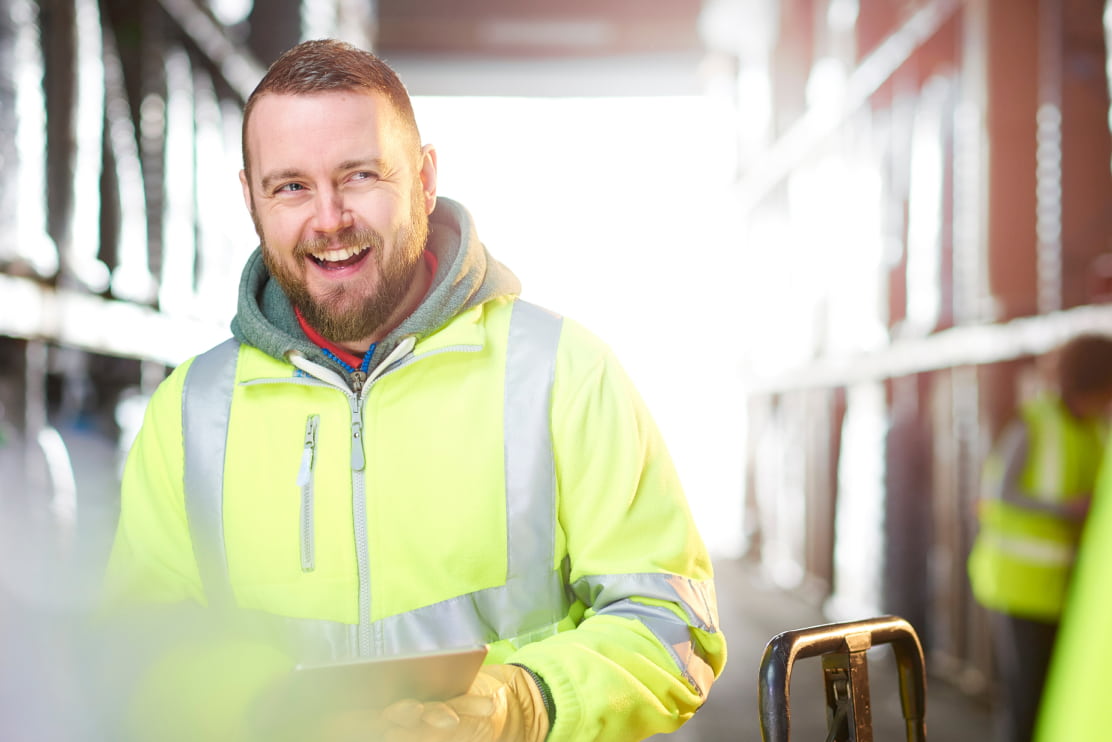 Acorn by Synergie provides specialist permanent, contract and temporary recruitment solutions across the UK. We are part of a global recruitment company - Synergie, who operates in 17 countries around the world.
Recruitment can be a huge drain on time and resource, which is why companies choose to use Acorn by Synergie for an honest and reliable service with effective results. With our experience, recruitment process we will save you valuable time and money, attract the right people, increase the reach of your roles and support the growth of your company.
At Acorn by Synergie, we don't just employ the best recruitment consultants to support your needs, we employ the best consultants with experience of working within the industry. As a result, we know that we can truly offer a recruitment service that understands you and your company's daily resource pressure and identified people who will truly fit within your business. That's why 98% of our clients say we understand the industries and environments they work within.
We pride ourselves in keeping up-to-date with the newest technologies.
Acorn by Synergie +, is a new service we offer our clients which allows you the flexibility of having real time management information at your fingertips 24/7. A completely bespoke dashboard where you can manage all your workforce KPI's in one place.
We have just launched a new service called Acorn by Synergie PROXI. An on-site recruitment solution offering you the client a number of different levels of service depending on you specific requirements.
Unlock your potential for your next career adventure
We are constantly adding new jobs so why not register and be ready to step forward.
Register now