Recruiting
Acorn by Synergie is within the top 1% of the UK's leading recruitment agencies.

Request a callback
Looking for recruitment support? Get in touch.
Experience
Established in 1992, we have over 30 years continuous experience within the sector.
Geographic coverage
We have in excess of 30 branches, offices and on-site locations within the UK and are part of Synergie Group which operates in 17 countries and have 800 offices globally.
Scale
We have over 160 employees and a UK turnover in excess of £100 million.
Temporary Recruitment Solutions
We recruit up to 6,000 temporary workers into 1,200 different client companies every week.
Permanent Recruitment Solutions
We successfully recruit circa 1,800 permanent employees for clients within the private and public sector each year.
Executive Search
S&You Executive Search is an extension of Acorn by Synergie. S&You Executive Search partner with orginisations across the public, third sector and corporate industries to hire the absolute best in class. Find out more https://www.sandyou.co.uk
How we help businesses like you
Established in 1992, we have over 30 years' experience across the sectors that we operate in.
We have in excess of 30 branches, offices and on-site locations in the UK alone, and are part of Synergie Group who operate globally in 17 countries.
Here in the UK, we have over 160 employees and have a turnover in excess of 100M.
We offer a range of bespoke services tailored to your needs:
Dual branded collateral and campaigns
Proven candidate attraction campaigns
Successful retention techniques
State of the art technology
Highly experienced implementation team
In-house award-winning marketing team
Quality & Compliance Department
A collaborative partnership approach
Recruitment with integrity guaranteed
Our Executive Search team is well placed to deliver a comprehensive campaign that ensures any senior requirement is managed and promoted effectively to achieve the best quality, volume and diversity for you to hire from. We will guide you through the process, whilst delivering a robust search and a personalised, supportive experience.
Harnessing tomorrow's technology - we offer a suite of software solutions to fit your business needs. Acorn By Synergie Plus offers an MI real time reporting system, which enables you the client access to a bespoke dashboard and KPI tracker.
Understanding the talent landscape and utilising the most up-to date technology is key to our success. We have invested in market leading talent analytics tool, Horsefly. This provides us with real time worker insights, allowing us together, to recruit the talented individuals you require.
You can have complete confidence in us, as your specialist recruitment partner.
The quality of the recruitment solutions we provide are essential and that's why we are dedicated to achieving highly reputable industry recognised Accreditations and Awards to acknowledge and represent the professional standards we meet and exceed through our services, internal process and people.
Candidates successfully placed in job positions
of our clients return to us for their recruitment needs
Revenue we have generated per year
Discover more with our friendly video guide
Finding your way is incredibly simple. Press play, answer the questions, and find what you're looking for.
Local. National. Global.
With more than 30+ offices and on-site locations across the UK and internationally, Acorn by Synergie employs expert consultants within specialist industries and is part of the leading global recruitment group, Synergie. We provide local recruitment support on a national level with an international reach.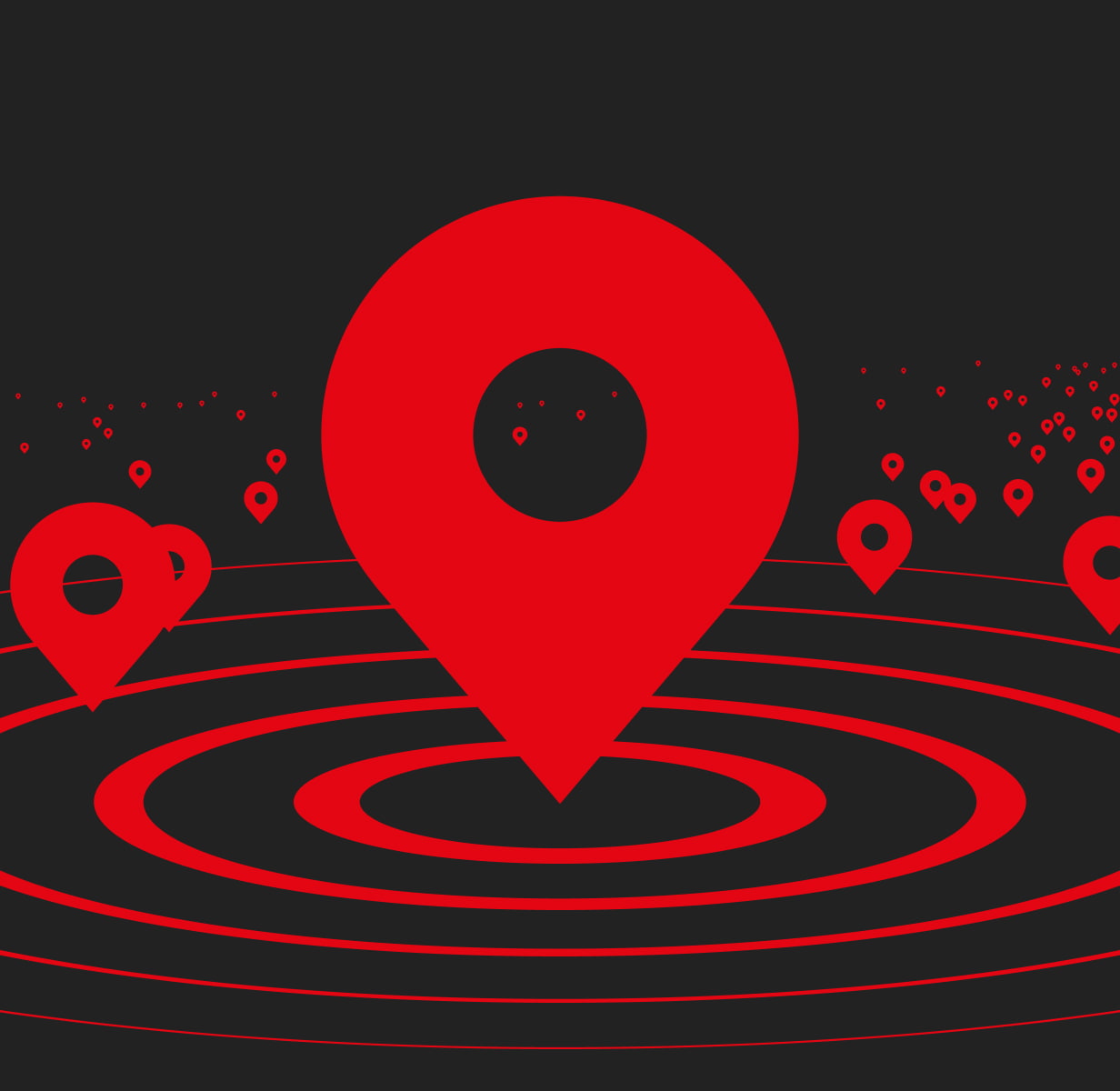 Powered with Synergie
We're part of the Synergie Group operating in 17 countries worldwide.
A leader in global human resources management — placing 70,000 job seekers into work every week.
€3B turnover
Over 800 branches
5,000 employees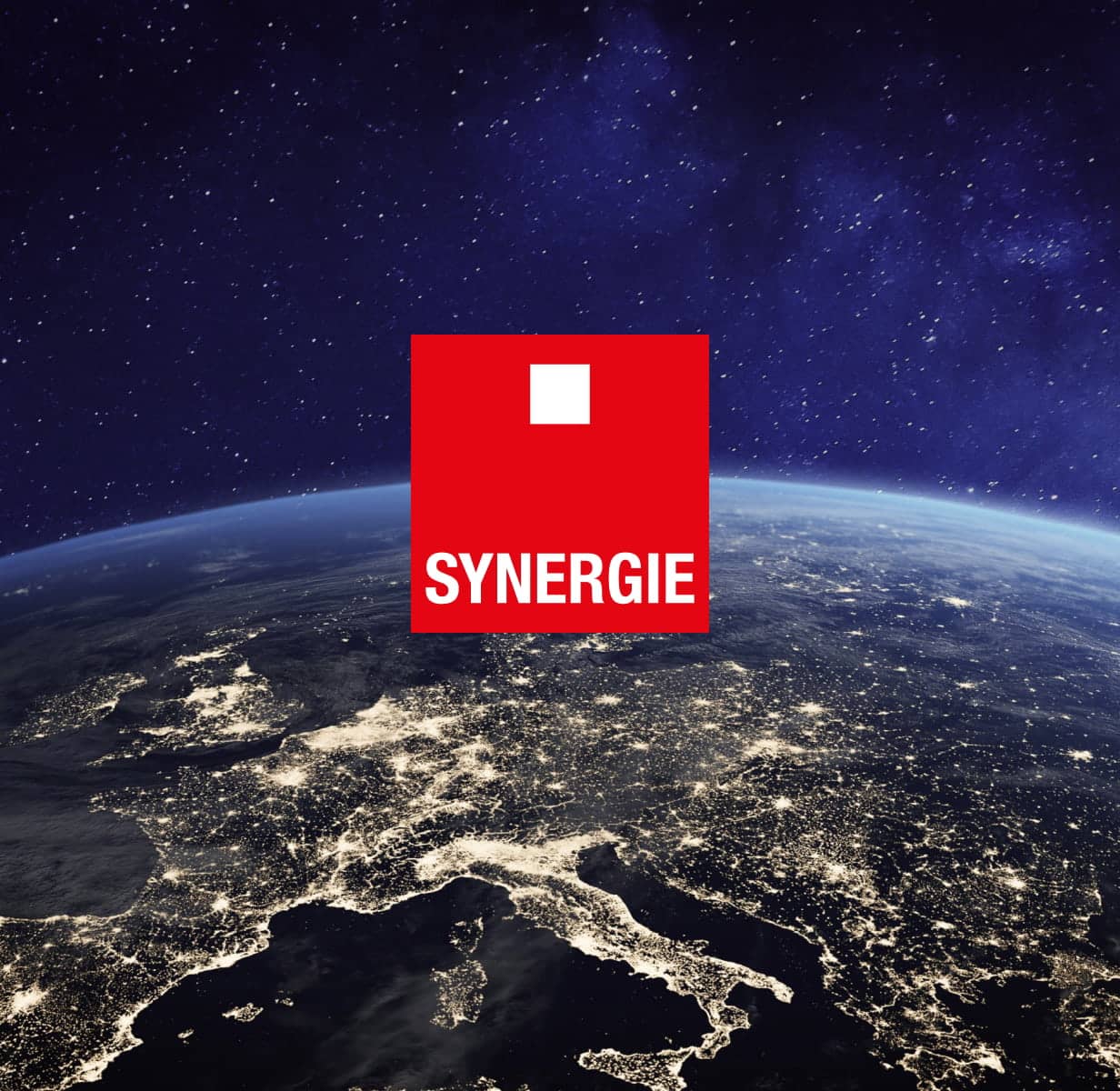 S&You Specialist Recruitment
S&You is Acorn by Synergie's specialist and executive recruitment division. S&You's mission is to make workplaces the best they can be by bringing exceptional candidates and industry-leading organisations together.
Discover more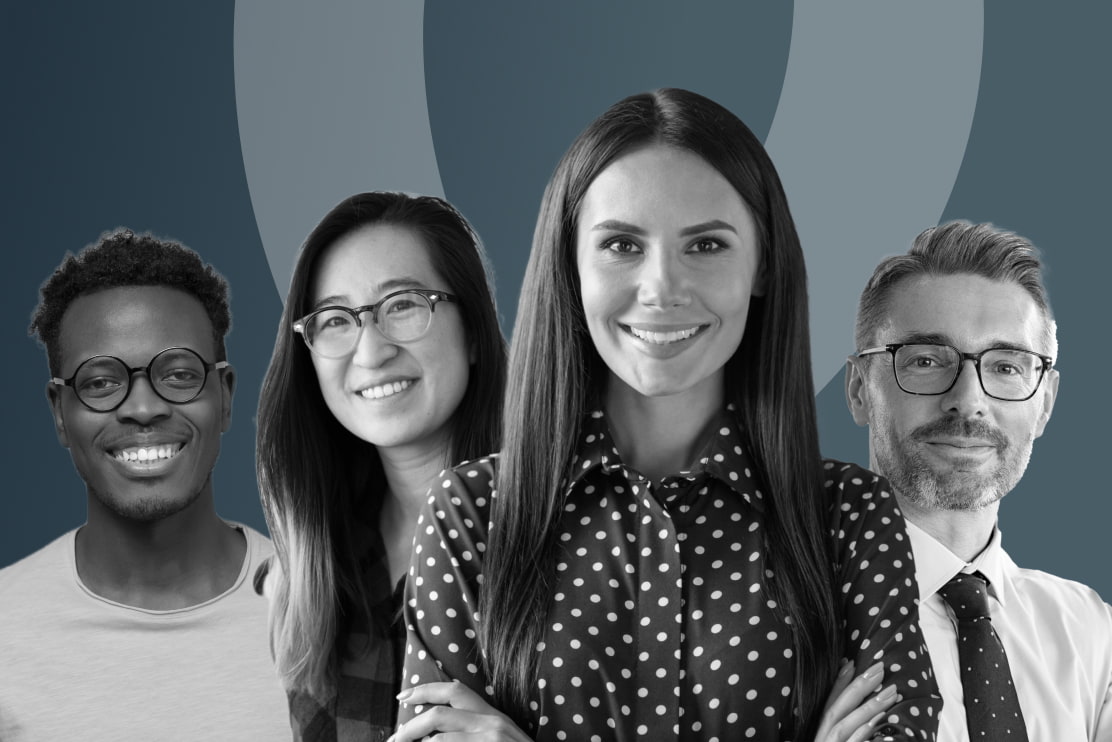 Industry insights through Technology
Understanding the talent landscape
Within the UK we utilise Horsefly, a market leading talent analytics tool, that provides real-time worker insights, we will work with you to undertake searches for multiple roles to identify where we can provide the talented professional you require.
Discover more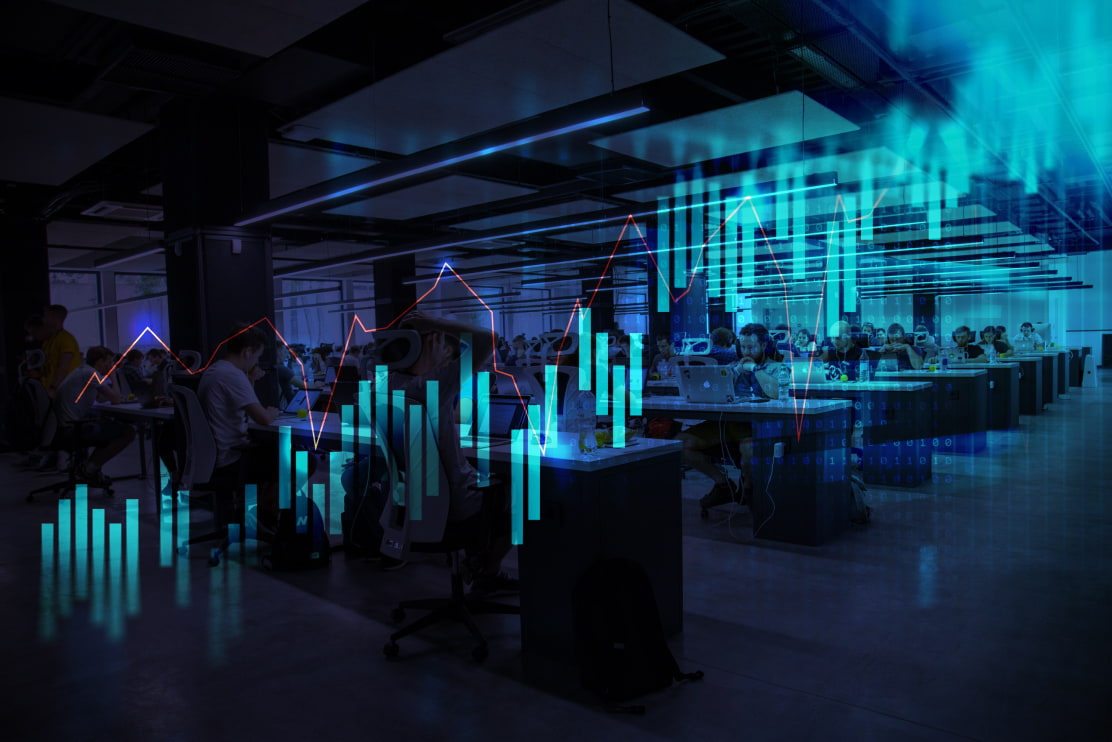 Acorn by Synergie provides specialist permanent, contract and temporary recruitment solutions across the UK. We are part of a global recruitment company - Synergie, who operates in 17 countries around the world.
Recruitment can be a huge drain on time and resource, which is why companies choose to use Acorn by Synergie for an honest and reliable service with effective results. With our experience, recruitment process we will save you valuable time and money, attract the right people, increase the reach of your roles and support the growth of your company.
At Acorn by Synergie, we don't just employ the best recruitment consultants to support your needs, we employ the best consultants with experience of working within the industry. As a result, we know that we can truly offer a recruitment service that understands you and your company's daily resource pressure and identified people who will truly fit within your business. That's why 98% of our clients say we understand the industries and environments they work within.
We pride ourselves in keeping up-to-date with the newest technologies.
Acorn by Synergie +, is a new service we offer our clients which allows you the flexibility of having real time management information at your fingertips 24/7. A completely bespoke dashboard where you can manage all your workforce KPI's in one place.
We have just launched a new service called Acorn by Synergie PROXI. An on-site recruitment solution offering you the client a number of different levels of service depending on you specific requirements.