Industrial
Are you an industrial worker seeking meaningful employment?
Overview
At Acorn by Synergie, we recognise the vital role you play in contributing to our country's diverse range of goods. Our local branch teams are dedicated to ensuring your skills are put to effective use in response.
If you're in search of temporary or ongoing work, you've come to the right place. We have a vast array of industrial job openings available across the UK, many of which are hiring immediately. Our partnerships with leading manufacturers and production companies throughout the UK enable us to provide industrial and production roles tailored to your specific skills and lifestyle, including flexible shift patterns.
We place thousands of temporary industrial workers daily across key sectors including aerospace, automotive, pharmaceuticals, and warehousing in the UK. And, if you're looking for a long-term career in this highly respected field, we can help you find permanent opportunities too.
Why choose Acorn by Synergie for your industrial career?
Local Expertise: We're a local recruitment agency with over 40 branches staffed by professionals who understand the nuances of the local job market.

Support When You Need It: We offer 24-hour emergency contact and on-site support, ensuring we're there for you whenever you require assistance.

Rewards for Your Efforts: Our enticing referral and retention rewards program means your hard work doesn't go unnoticed.

A Path to Success: We're committed to your success and actively promote temporary-to-permanent opportunities wherever feasible.
Latest jobs in Industrial
Shift Hygiene Operative
Flint, Flintshire
£10.70 - £14.98 per hour + OT post 42hrs
Temporary
Expiry Date
1 December 2023
We believe that there's more to recruitment than just filling vacancies.
Listed in the top 1% of all leading UK recruiters, we develop careers, grow businesses, fulfil ambitions and change lives.
See all our job opportunities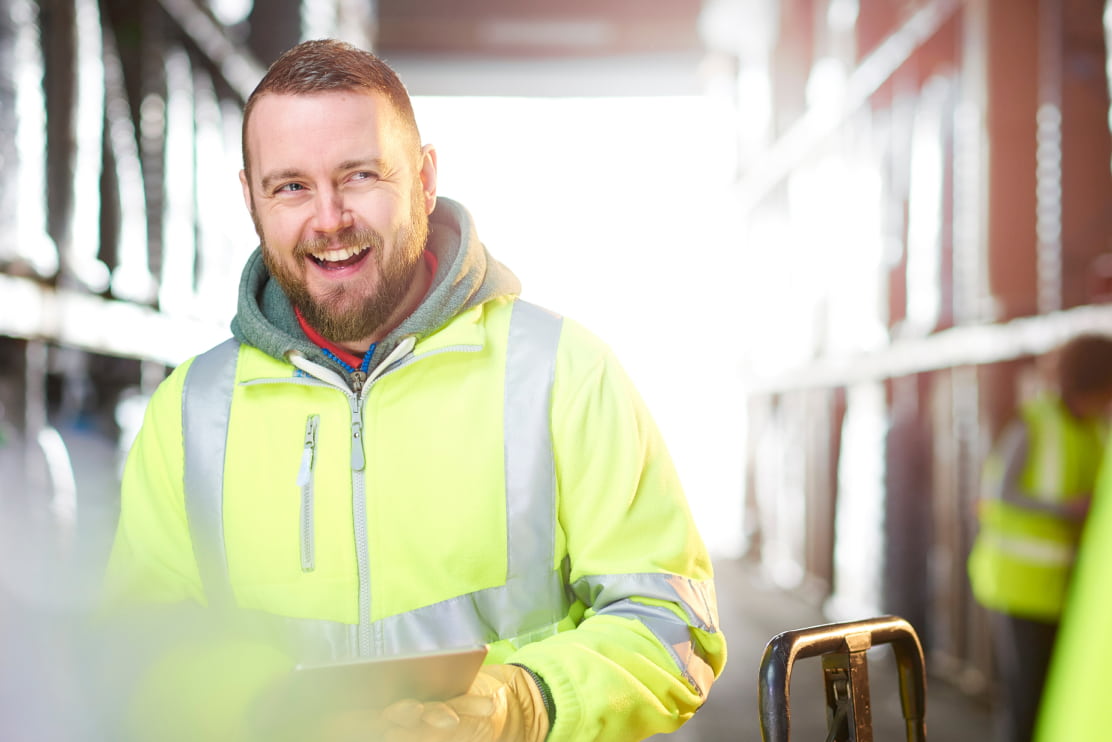 Acorn by Synergie provides specialist permanent, contract and temporary recruitment solutions across the UK. We are part of a global recruitment company - Synergie, who operates in 17 countries around the world.
Recruitment can be a huge drain on time and resource, which is why companies choose to use Acorn by Synergie for an honest and reliable service with effective results. With our experience, recruitment process we will save you valuable time and money, attract the right people, increase the reach of your roles and support the growth of your company.
At Acorn by Synergie, we don't just employ the best recruitment consultants to support your needs, we employ the best consultants with experience of working within the industry. As a result, we know that we can truly offer a recruitment service that understands you and your company's daily resource pressure and identified people who will truly fit within your business. That's why 98% of our clients say we understand the industries and environments they work within.
We pride ourselves in keeping up-to-date with the newest technologies.
Acorn by Synergie +, is a new service we offer our clients which allows you the flexibility of having real time management information at your fingertips 24/7. A completely bespoke dashboard where you can manage all your workforce KPI's in one place.
We have just launched a new service called Acorn by Synergie PROXI. An on-site recruitment solution offering you the client a number of different levels of service depending on you specific requirements.
Unlock your potential for your next career adventure
We are constantly adding new jobs so why not register and be ready to step forward.
Register now