Public Sector
Looking for a role in the public sector? Acorn by Synergie supplies the NHS and other public sector bodies with approved temporary and permanent recruitment solutions.
Overview
We have a dedicated public sector and NHS team based at Acorn's head office in Newport, as well as local support in our branches throughout the UK, bringing you temporary and permanent opportunities within the public sector, both locally and nationally too.
We recruit for, and have met the needs of, public sector clients involved with local and national governing bodies including councils, NHS contracting authorities, public sector bodies, local government, universities, charities and blue light services.
Why work for the public sector?
Working in the public sector can be a great option for your next career move. The sector provides many different career opportunities which will not only help you to progress but also give you the chance to make a positive difference in people's lives and your community. With training, career progression and flexibility at the forefront of public sector culture, it's an opportunity not to be missed.
How will Acorn by Synergie support you?
Our friendly team will support and guide you in finding the right role for you. We have branches UK-wide and we are always at the end of a telephone, ready to help. We care about your future and will always encourage temporary to permanent opportunities where possible.
We can help you find a temporary role in the following areas:
Domestic Services
Catering staff

Domestic staff

Housekeepers

Cleaning
Corporate services
Event staff

Asset Management

Stock Co-ordinators

Call Centre

Administration and Clerical
Estate services
Caretaker

Ground Maintenance

Painter and Decorators

Building Services
Admin Services
Front of House

Help Desk

Post Management

Patient and Ward

Ambassadors

General Services Managers

Medical Secretaries

First Aiders and Vaccine staff.
Support services
Porters

Stores and Distribution staff

Waste Management

Warehouse

IT Help Desk

Logistics

Stewards

Passenger Drivers and Marshalls.
We can also help you find permanent roles in:
HR

Finance

Digital, Data and Technology

Legal

Policy

Property

Project Management and Delivery

Communications

Commercial and Procurement, and many more…
Latest jobs in Public Sector
Facilities Assistant
Coalville, Leicestershire
£10.42 - £19.07 per hour
Temporary
Expiry Date
14 December 2023
Plant Nursery Production Operative
Northwich, Cheshire
£10.42 - £10.48 per hour + + overtime rates + performance bonus scheme
OLD
Expiry Date
25 December 2023
Forestry England
We believe that there's more to recruitment than just filling vacancies.
Listed in the top 1% of all leading UK recruiters, we develop careers, grow businesses, fulfil ambitions and change lives.
See all our job opportunities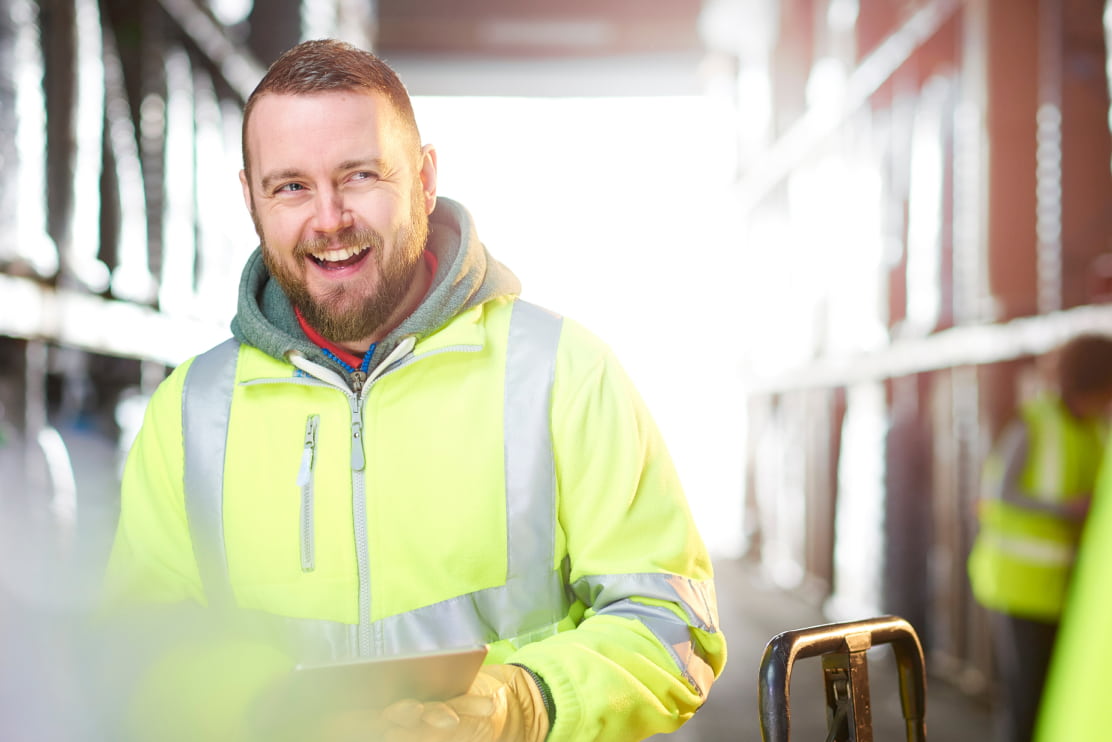 Acorn by Synergie provides specialist permanent, contract and temporary recruitment solutions across the UK. We are part of a global recruitment company - Synergie, who operates in 17 countries around the world.
Recruitment can be a huge drain on time and resource, which is why companies choose to use Acorn by Synergie for an honest and reliable service with effective results. With our experience, recruitment process we will save you valuable time and money, attract the right people, increase the reach of your roles and support the growth of your company.
At Acorn by Synergie, we don't just employ the best recruitment consultants to support your needs, we employ the best consultants with experience of working within the industry. As a result, we know that we can truly offer a recruitment service that understands you and your company's daily resource pressure and identified people who will truly fit within your business. That's why 98% of our clients say we understand the industries and environments they work within.
We pride ourselves in keeping up-to-date with the newest technologies.
Acorn by Synergie +, is a new service we offer our clients which allows you the flexibility of having real time management information at your fingertips 24/7. A completely bespoke dashboard where you can manage all your workforce KPI's in one place.
We have just launched a new service called Acorn by Synergie PROXI. An on-site recruitment solution offering you the client a number of different levels of service depending on you specific requirements.
Unlock your potential for your next career adventure
We are constantly adding new jobs so why not register and be ready to step forward.
Register now