Realise your job potential
Looking for temporary work but not sure who to trust and sign up to? Give us a go...

Experience
Established in 1992, we have over 30 years continuous experience within the sector.
Geographic coverage
We have in excess of 30 branches, offices and on-site locations within the UK and are part of Synergie Group which operates in 17 countries and have 800 offices globally.
Scale
We have over 160 employees and a UK turnover in excess of £100 million.
Temporary Recruitment Solutions
We recruit up to 6,000 temporary workers into 1,200 different client companies every week.
Permanent Recruitment Solutions
We successfully recruit circa 1,800 permanent employees for clients within the private and public sector each year.
Executive Search
S&You Executive Search is an extension of Acorn by Synergie. S&You Executive Search partner with orginisations across the public, third sector and corporate industries to hire the absolute best in class. Find out more https://www.sandyou.co.uk
How we help businesses like you
As an Agency Worker, you will be offered Acorn Rewards. An online platform and app which gives you access to thousands of fantastic deals to save money on your everyday shopping and more!
When you start your temporary assignment, if you have any concerns, your Acorn Representative will be available to answer your questions around the clock. You will be provided with the 24/7 service contact details.
Through Acorn Rewards, you will have opportunities to take part in regular competitions and lottery draws.
As a leading recruitment specialist, we have a great deal of experience in all types of recruitment, so will always be on hand to give you the advice and guidance you need to succeed in your job search. When working with Acorn by Synergie, we make it our business to listen and will match you with the best job opportunities.. We will ensure that the communication, support, and service you are given is of the highest level.
Acorn by Synergie places agency workers into assignments with approximately 850 different client companies across the UK within various different sectors including; commercial, industrial, technical, steel, construction, rail, driving, food processing and more.
Acorn by Synergie uses NEST (National Employment Savings Trust) as its pension provider. Subject to qualifying eligibility criteria, you will be automatically enrolled as a member of this scheme after you have worked for Acorn for three months. If you wish to opt-out of the scheme, you must follow the instructions provided to you by NEST shortly after your enrolment. You will be required to make a weekly contribution to your pension and we will make a contribution too.
An Employee Assistance Programme which offers 24/7 access to confidential advice and support to help you if you are experiencing any problems relating to: money, family, bereavement, stress, addiction etc.
An online portal where you can view payslips, P60's and other pay-related information.
Candidates successfully placed in job positions
of our clients return to us for their recruitment needs
Revenue we have generated per year
A recruiter you can trust.
Acorn by Synergie is one of the UK's leading recruitment companies. We offer permanent, temporary and contract recruitment solutions to employers, supported by a portfolio of training, learning and development solutions. We're also a member of the Recruitment & Employment Confederation (REC) and ISO 9001:2015 accredited.
Simple and hassle-free online registration.
We follow the highest ethical & legal standards (REC and SEDEX members, ISO9001 & ISO14001 accredited, Stronger Together Business Partner).
A dedicated sector specialist consultant.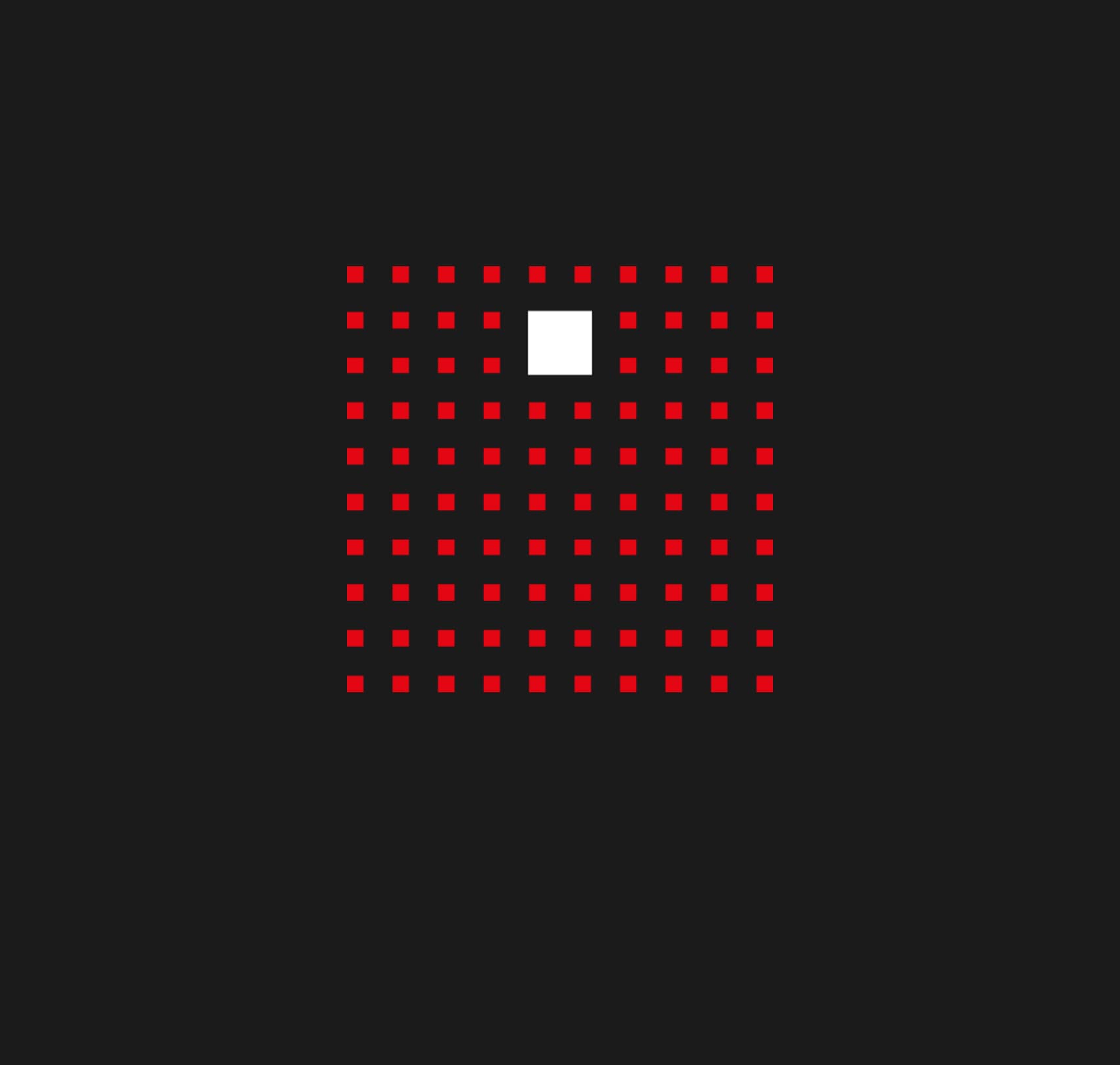 Are you ready to make your next move?
An inclusive recruitment service, free from discrimination and bias. Speak to us if you need any additional support to access our services.
Register now